Last year our biggest problem was ice. If you read my account of last year's trip you will quickly see how much the main lake ice affected our trip ( it didn't affect the fishing at all as we simple crushed 'em).  So we booked this year's trip one week later in an attempt to avoid any more hard water problems.  While we didn't find any ice this year, what we did find was wind- and lots of it. Basically the wind blew from a different direction everyday anywhere from 25-50 MPH.  When your 7 a.m. alarm clock is the main lodge flag ripping and snapping 200 feet away, you know the wind is humming.
Basically we fished most days in 1-4 foot rollers regardless of the spot. Not a big deal but it really begins to wear you out from a boat control and casting perspective. It affected the fishing as well, anytime we got periods of calm we simply hammered them. One calm afternoon Bill Smith and I caught 22 fish over 38 inches, about 10 forty inchers and 6 trophies.  On one calm night my brother and Bill did about the same numbers from an anchored position in the mouth of Beck's.  I also watched one of the Italian boats catch what looked like about 30 trophies one evening. When we got back to camp I asked what they caught;  they measured 24 fish that evening- only four of them were under 40 inches giving them 20 trophies in about 3 hours.
When the wind blew the fishing was tough, when the wind laid down it was business as usual. While we didn't rack up the huge trophy count we did last year, we did catch an insane amount of 38 and 39 inch fish. Probably close 200 between the four of us and about 60-70 Forty inch fish that just missed being trophies.
The fish were also all built like footballs this year.  Must have been the water temp because the  amount of fight in all them was not what you usually find in the spring. Multiple 10- 20 foot runs out of almost every fish over 36 inches was very common. 
Our trophy count for the week came in at 37 pike over 41 inches for the four of us.  John once again had the most with 15.   Everybody in our group caught two or more fish 44 inches or bigger.  John and I each caught three 45's.  My poor brother had two nights where he literally caught 10 or more forty  inch fish. He deemed himself the "40 inch World Champ" with probably about 35 of them for the trip.
The best lures were Johnson Silver Minnows with a white trailer, gold Doctor Spoons ( which was weird because the best color for Johnsons was silver), Williams Trophy Spoon ( silver with green prism tape), Bulldawgs in bright colors in the smaller spring size, and Mepps Musky killers  ( best color was all green/blade/ green body or orange blade/ black body).
Also did pretty well on brightly colored Double Showgirls and bass sized fat shallow running crankbaits.
I had a full report from the Rick Sweeney and their best lures were by far Super Stalkers, a bigger crank bait with a curly tail. I knew the wind had killed the bite because we could hardly sniff a fish on the prior week's best lures or anything bigger than what I listed above. I also want to note that the Italians had a lot of luck on homemade swim baits that were pretty close to Sebile Magic Swimmers.  I will definitely have a few those in my box next year.
Brett Hendricks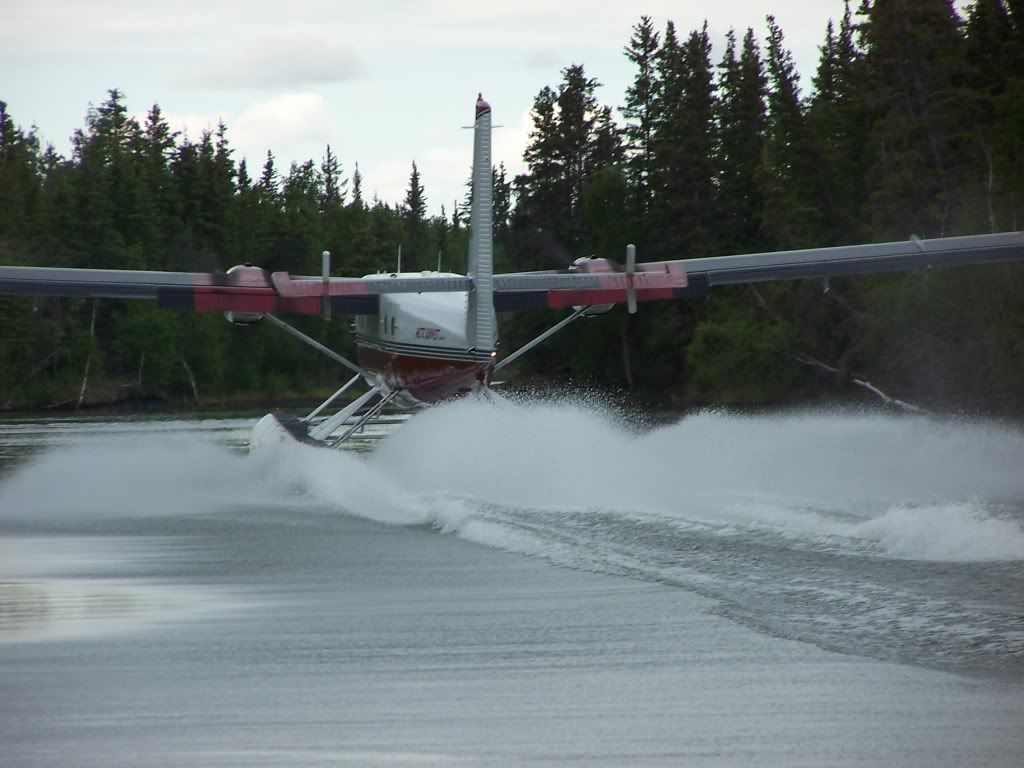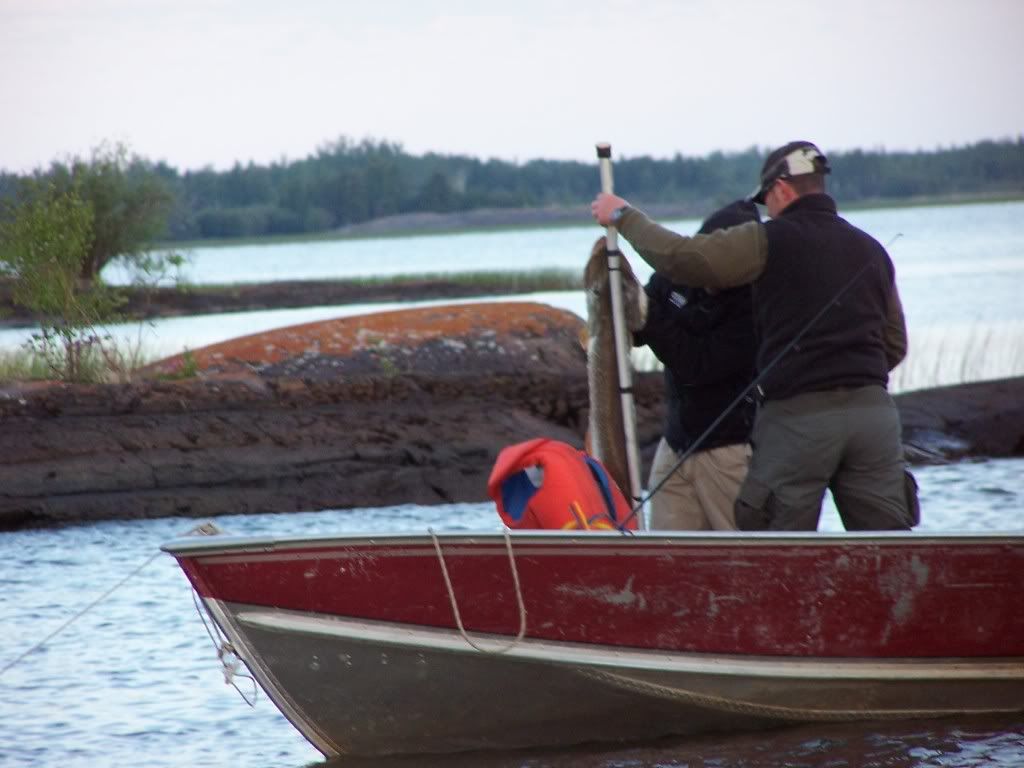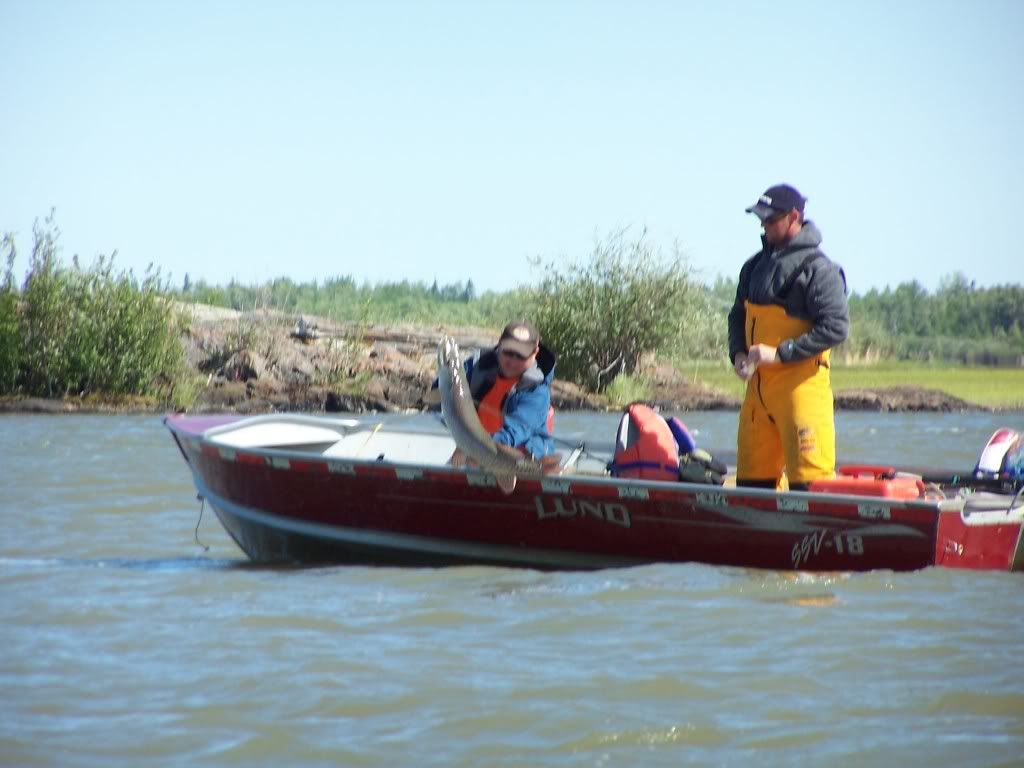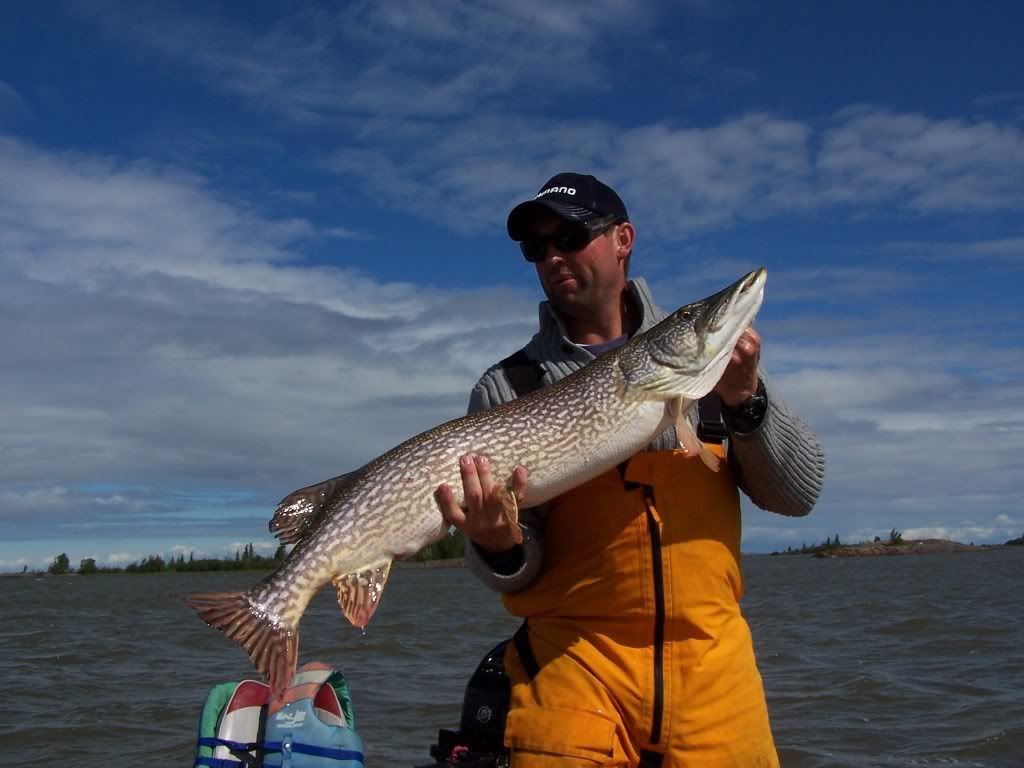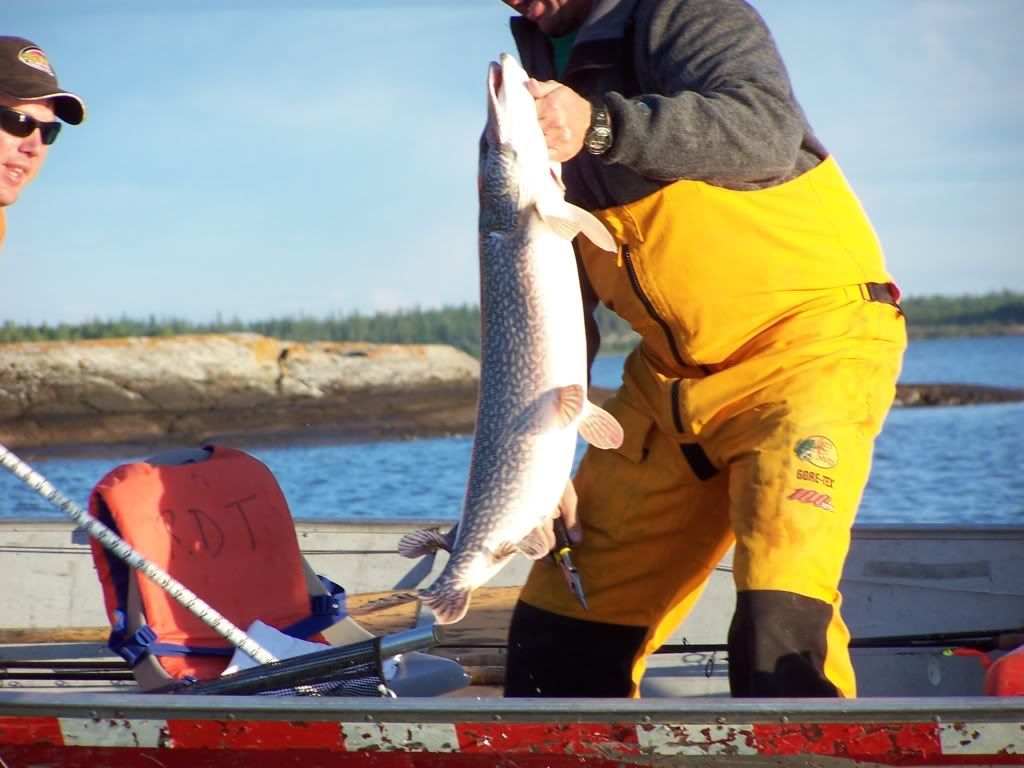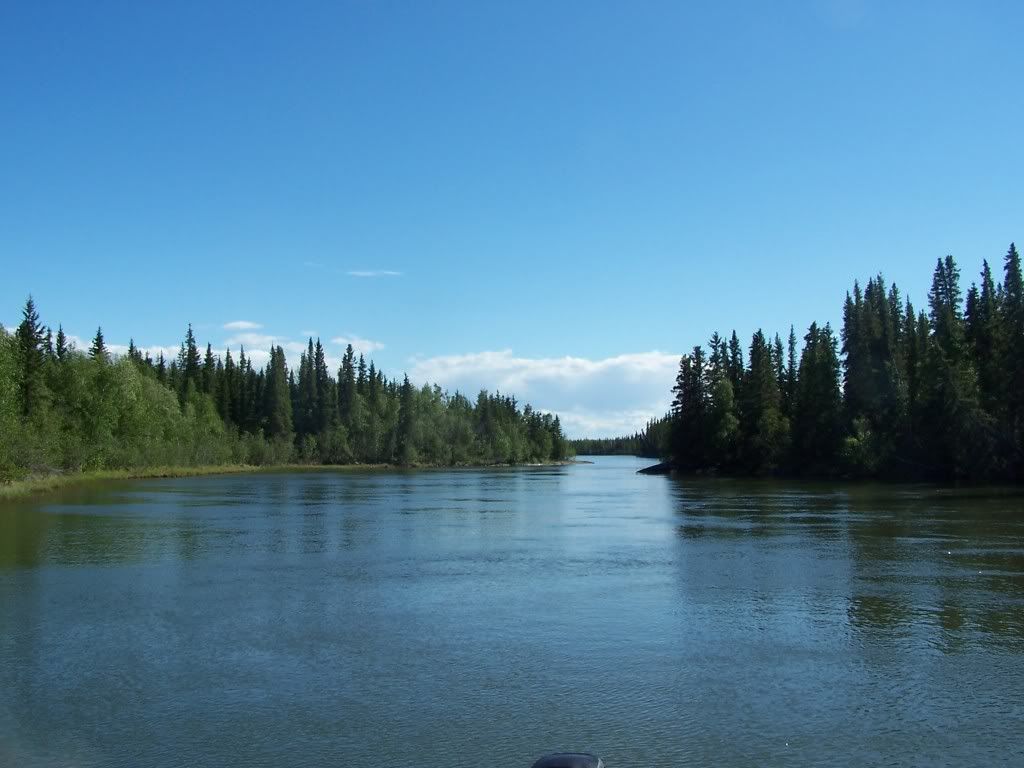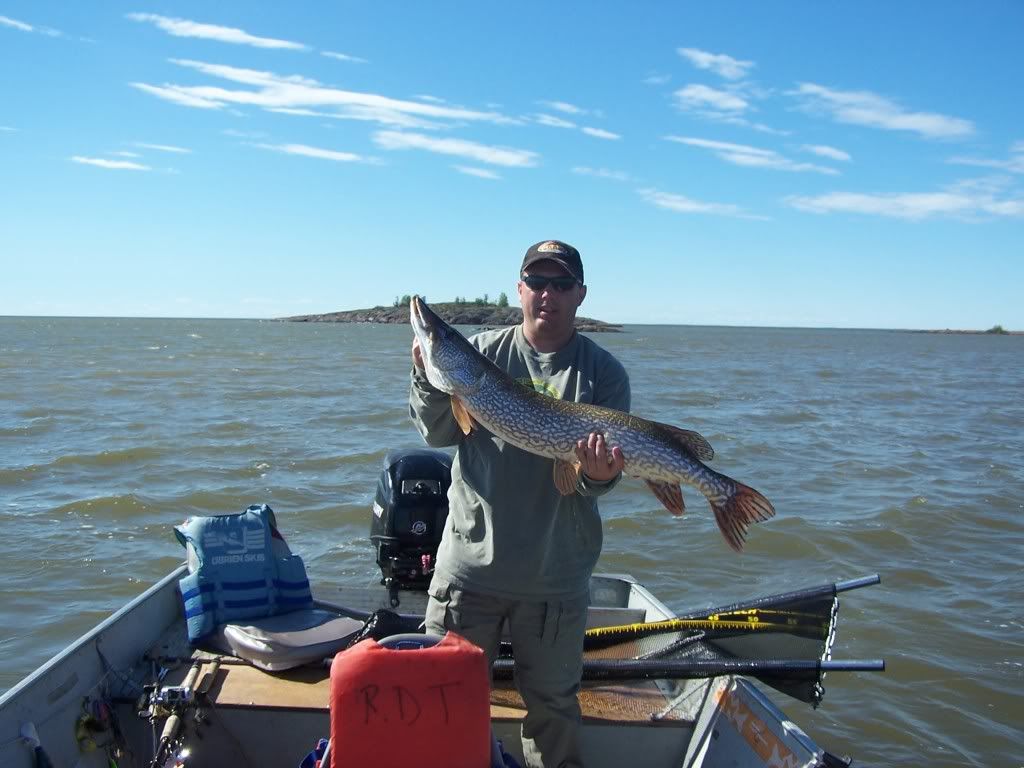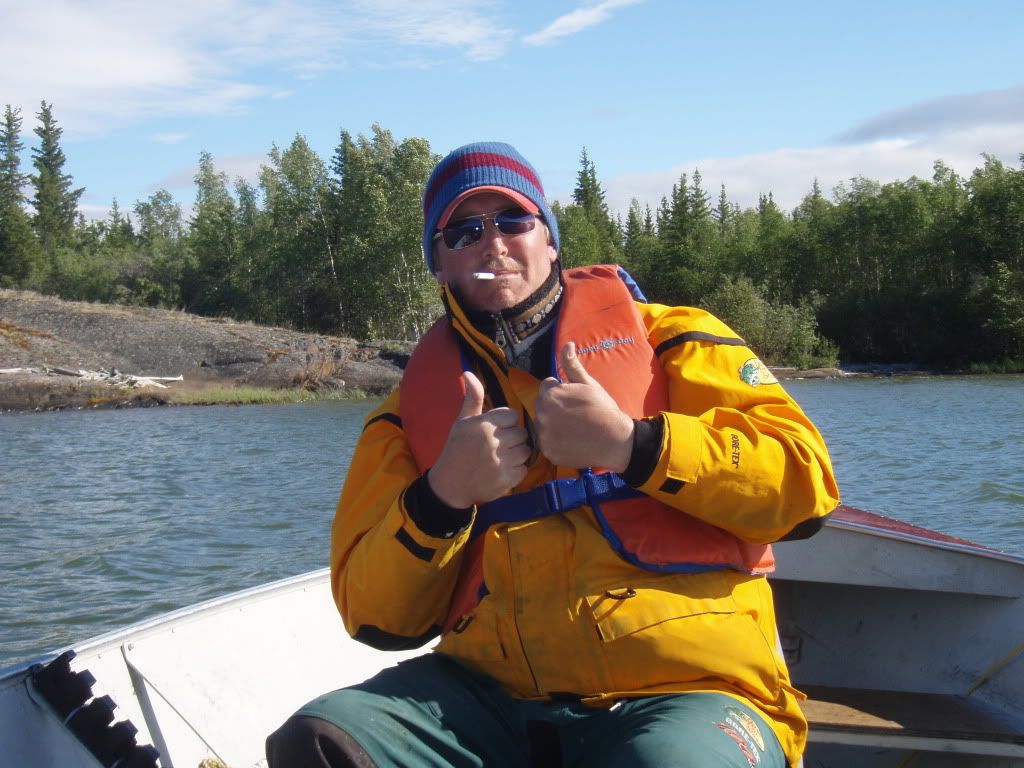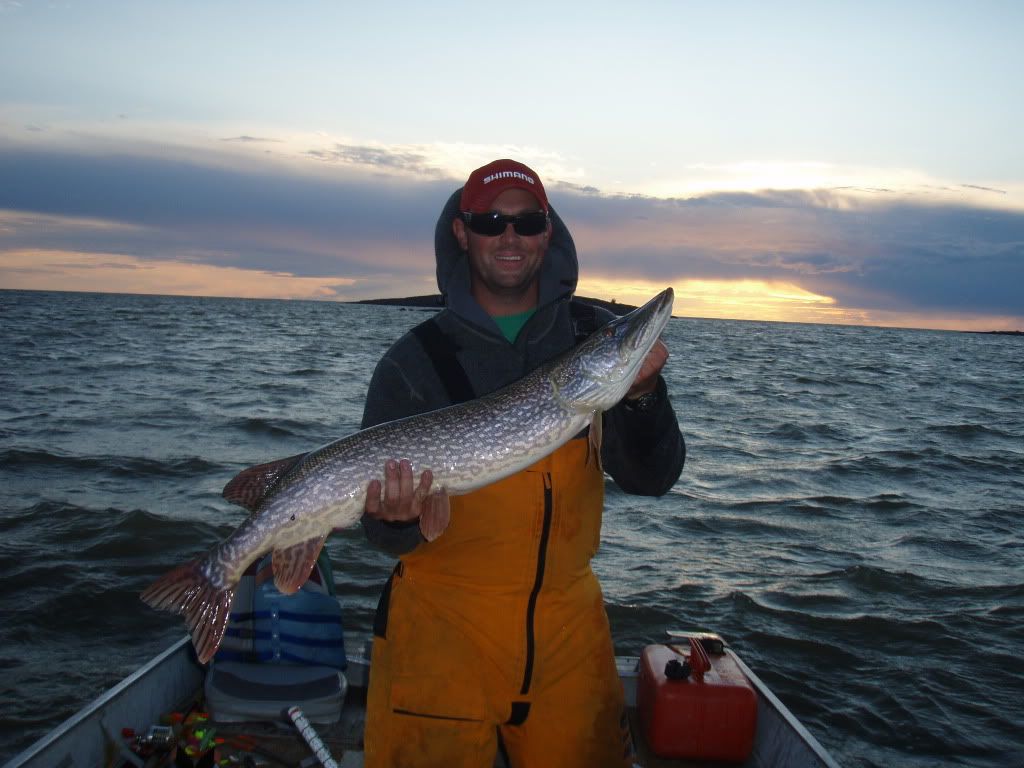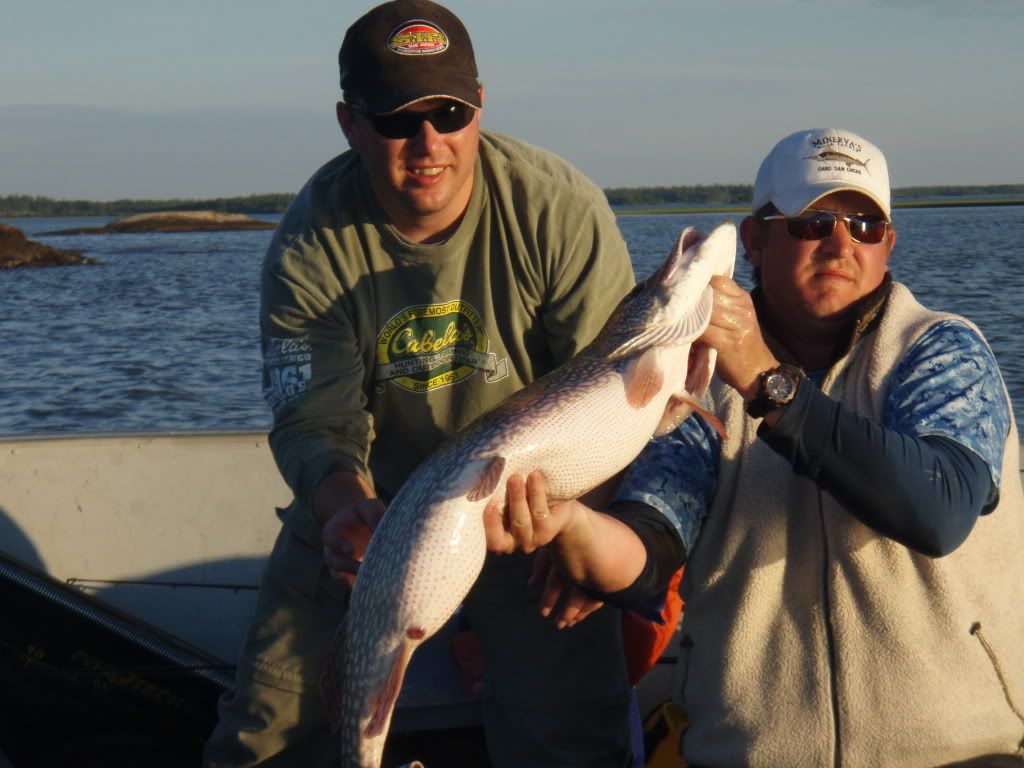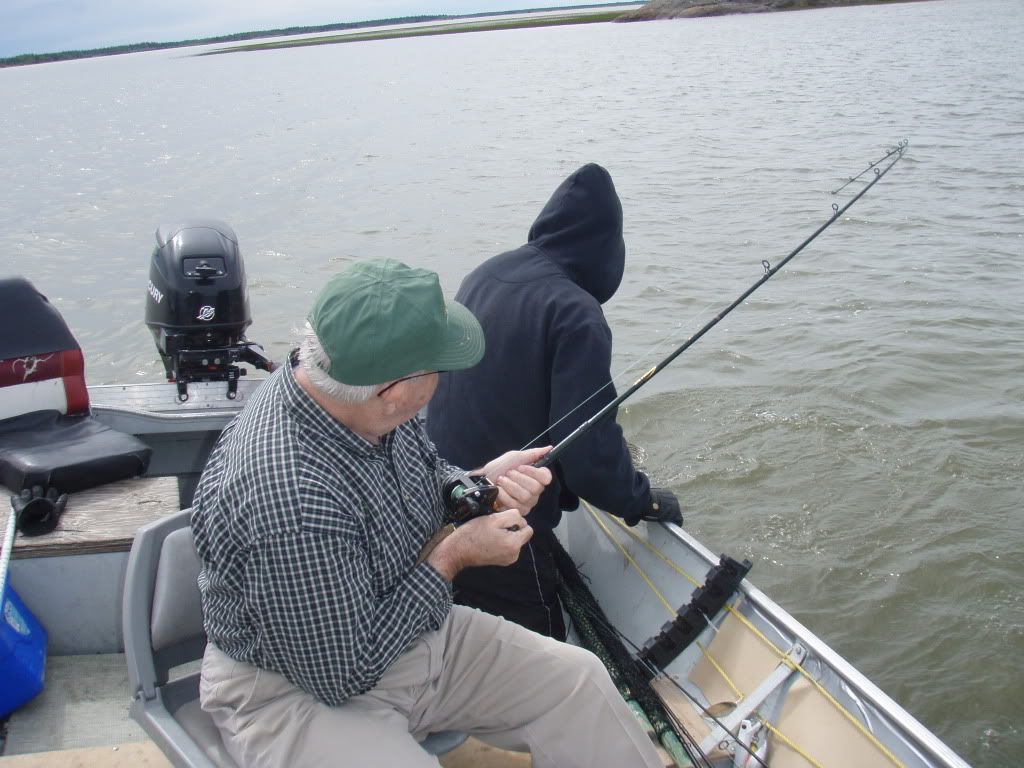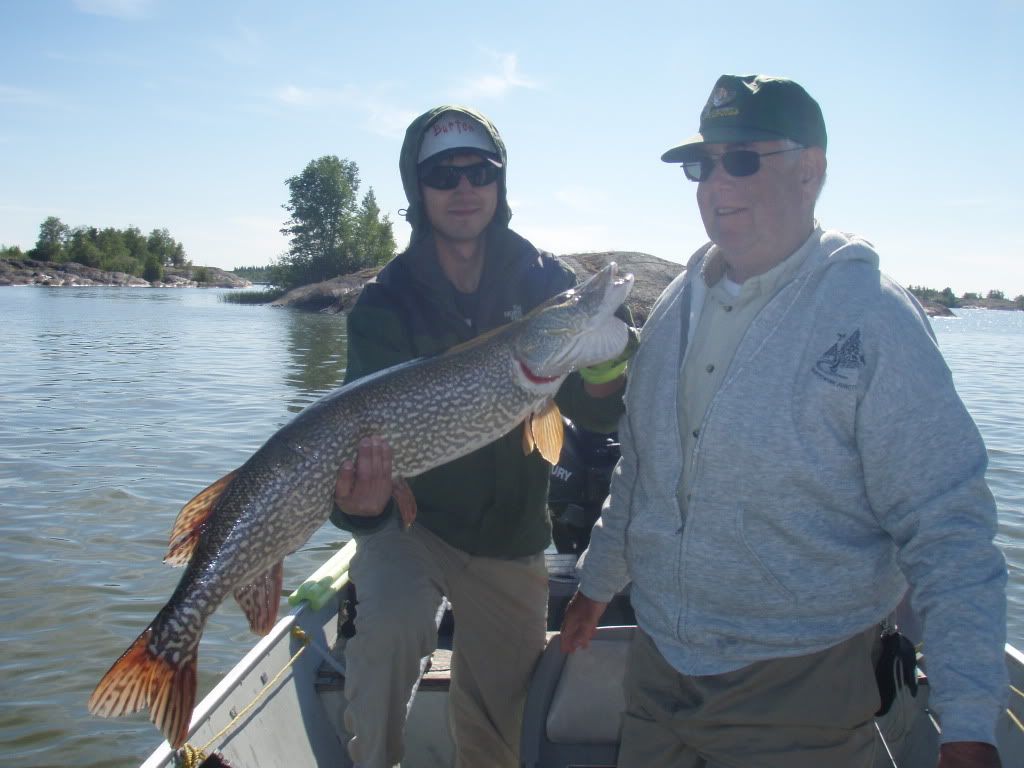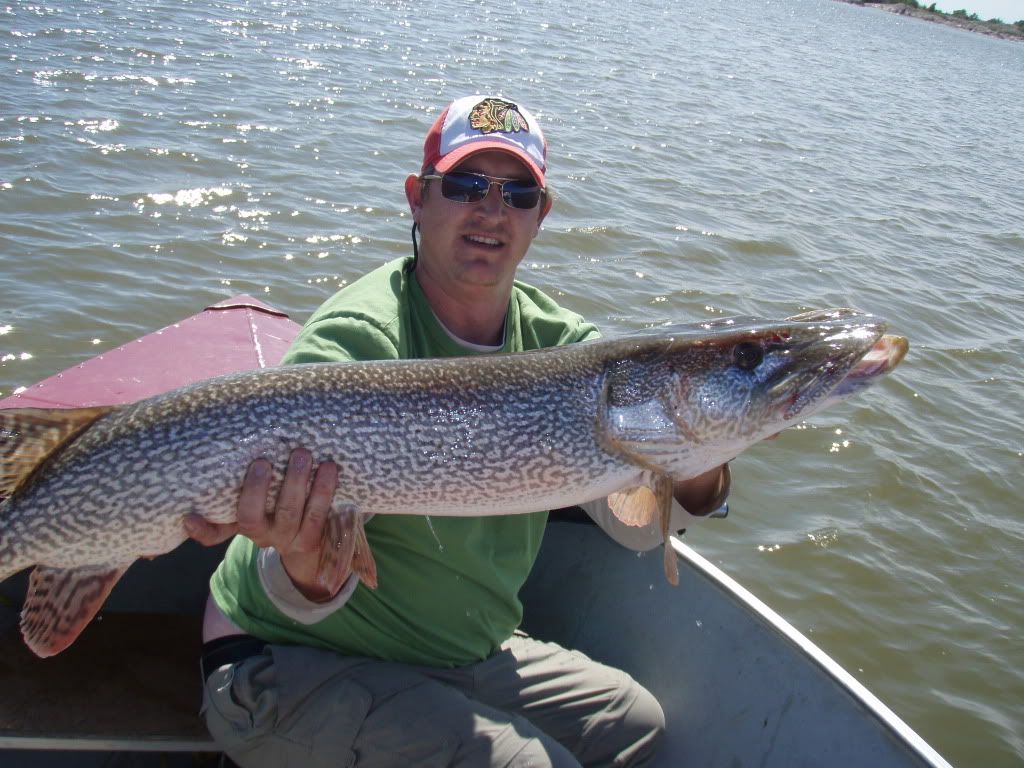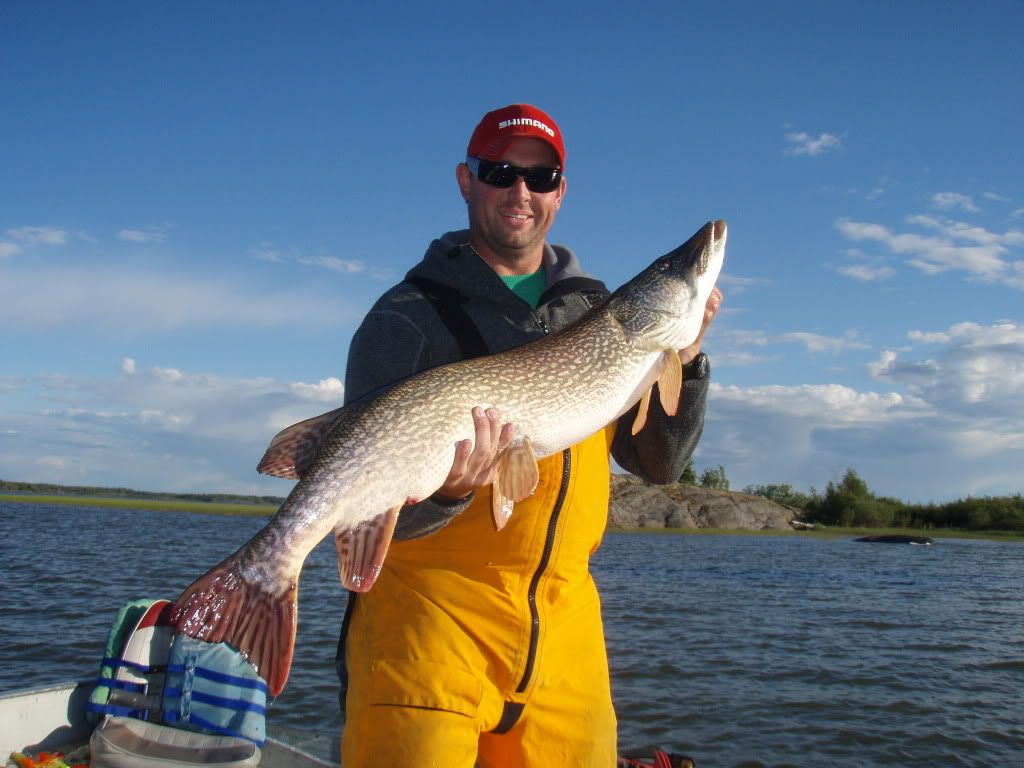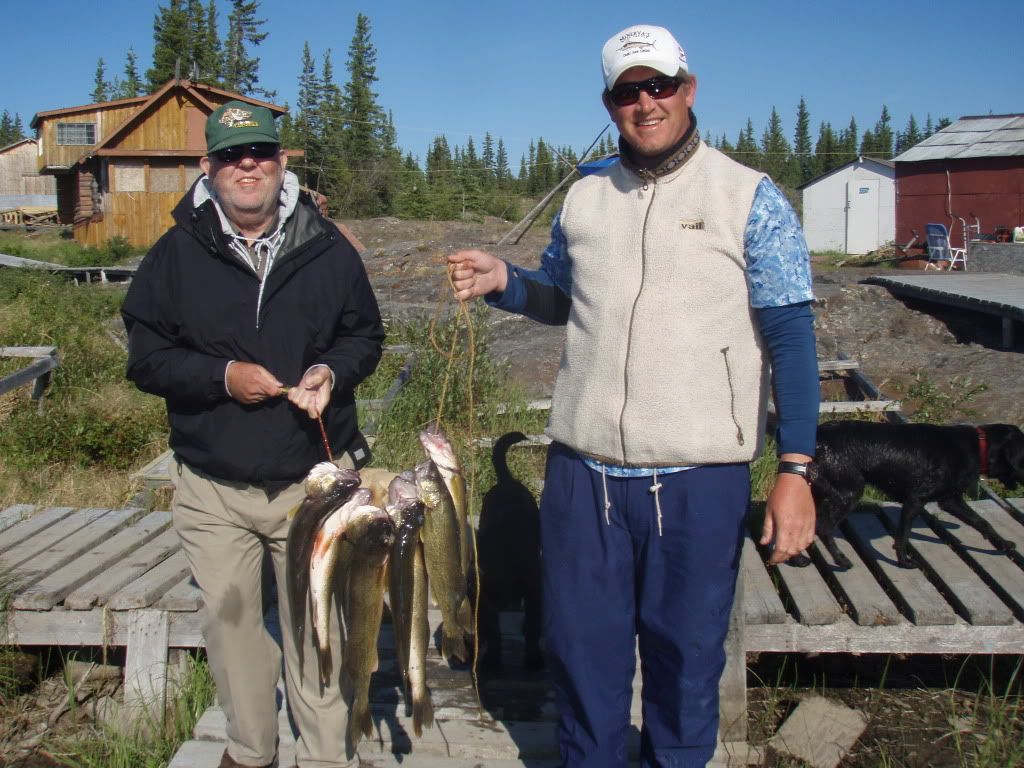 Brett Hendricks